Home
>
Lifestyle & Gastronomy
>
Food Trucks
>
Fish'n Chips Boat
Fish'n Chips Boat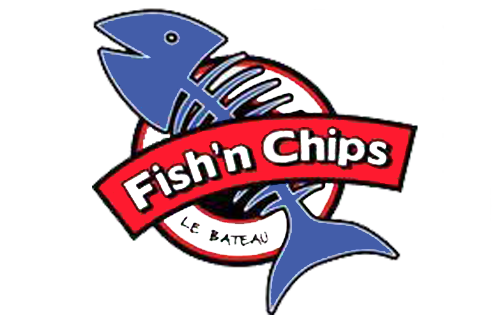 Now, with the Fish'n Chips "boat," you can get your fish-n-chips fix here on land !
This British classic is cooked in a real English Kingfisher boat. Enjoy fresh fish, homemade tartar sauce, the dessert of the day, Côte d'Azur beer, lemonade made with fresh fruit juices, and more.
The "boat" is at the Grasse market on the Cours Honoré Cresp every Wednesday 'til midday, and at other markets across the Grasse region. You can also hire the fish-n-chips vessel for your events : trade shows, fairs, special occasions, weddings, society gatherings, etc.
Le Bateau Fish'n Chips
Phone: +33(0)7 83 137 167